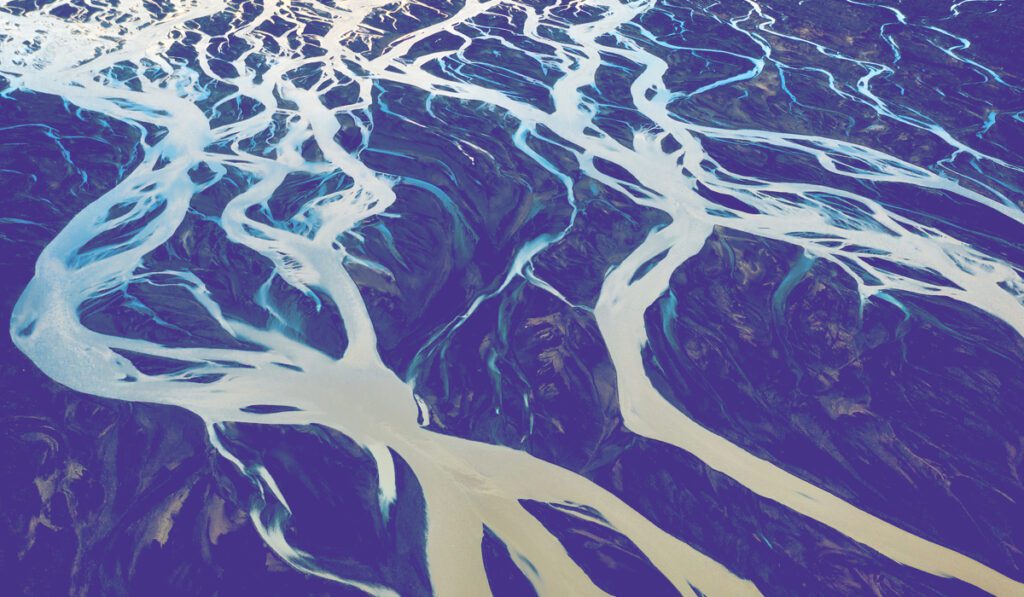 Automating Know Your Customer (KYC) and Know Your Business (KYB) checks are vital for payroll service companies.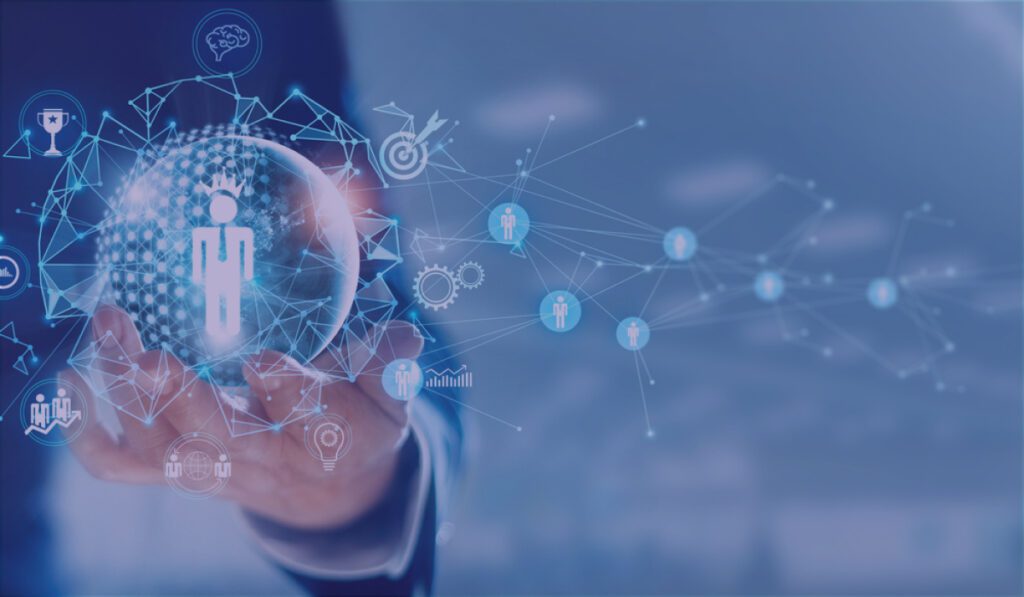 In the fight against financial crime, new beneficial ownership rules are becoming increasingly crucial for financial institutions (FIs). Beneficial owners, those who control or own 25% or more of a deposit account, must now be clearly identified and verified. While these regulations may seem cumbersome, they're essential for curbing money laundering and fraud.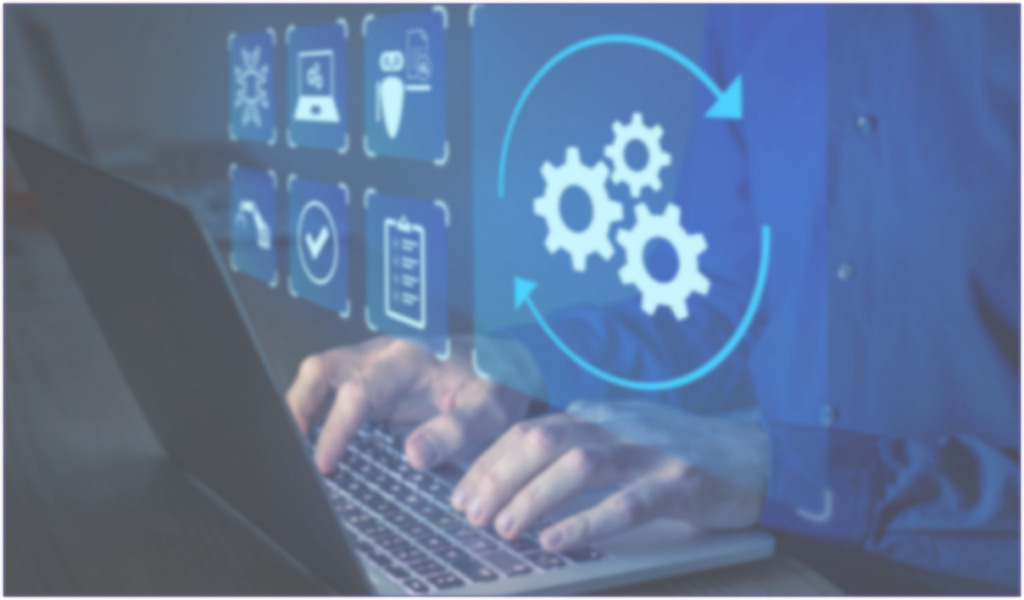 As competition continues to grow and the economy remains uncertain, financial institutions can't afford fraud cases, even if they result from human error. An automated case management solution can help to mitigate risk while streamlining customer acquisition.