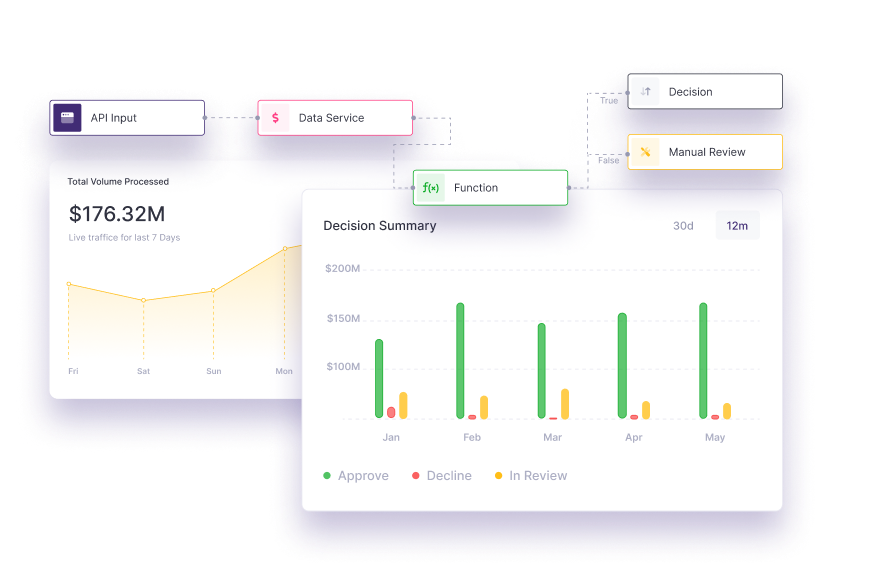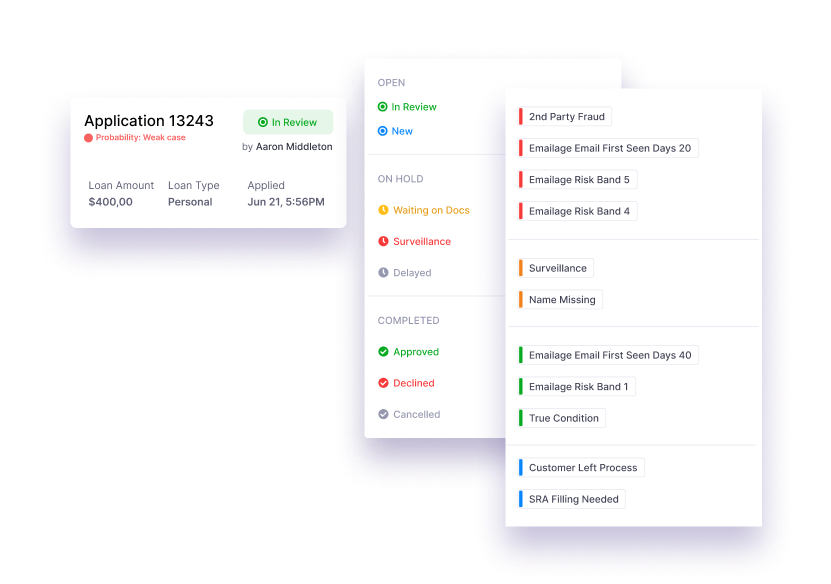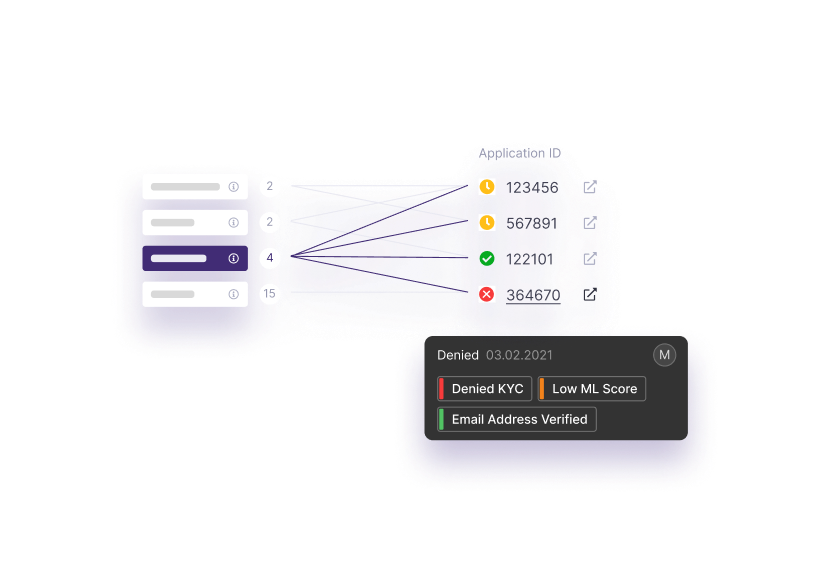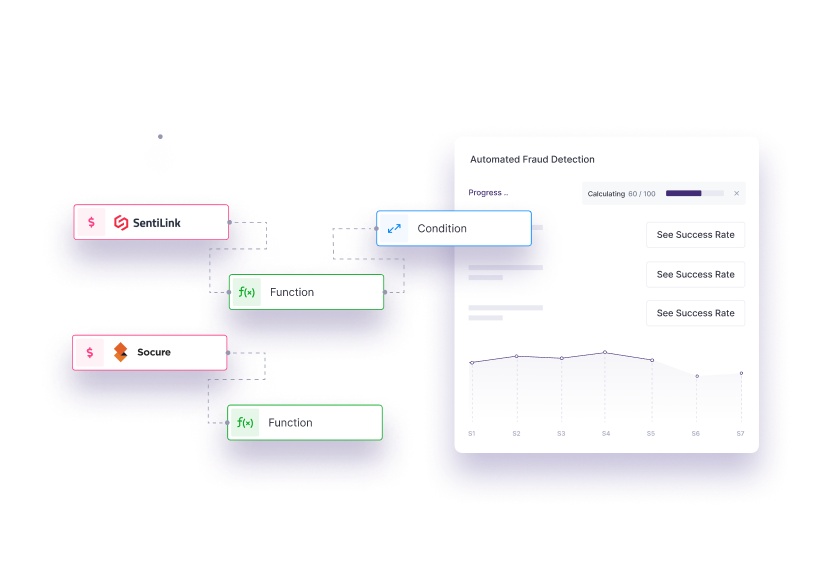 Defeat

Fraud.


Stay

Compliant.
Effectiv's fraud and compliance solutions reduce operational costs and protect your account holders while enabling risk teams to customize goal-based risk thresholds.
Companies that trust 
in Effectiv
Companies that trust 
in Effectiv
These companies already
trust in Effectiv.ai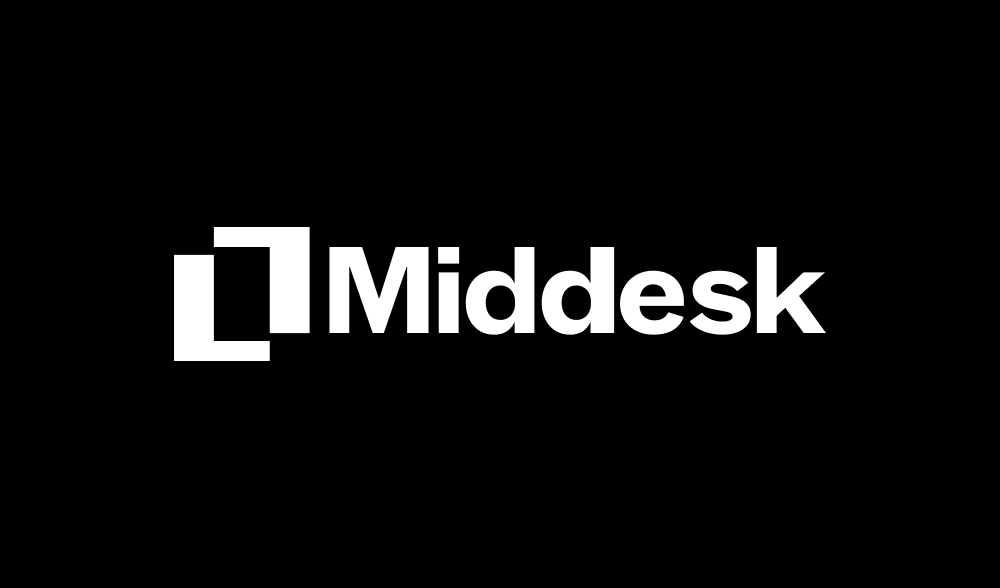 Vice President, Fraud Management
& Financial Crimes
BHG Financial selected Effectiv for three core reasons:
The accumulated experience of the team in the fraud space
Significant and uncommon flexibility in servicing a complex multi-product environment
A feature roadmap that is a fraud executive's dream – a competitive game changer for our business
Learn how Effectiv helps BHG save over
$2 million in fraud and go to market faster!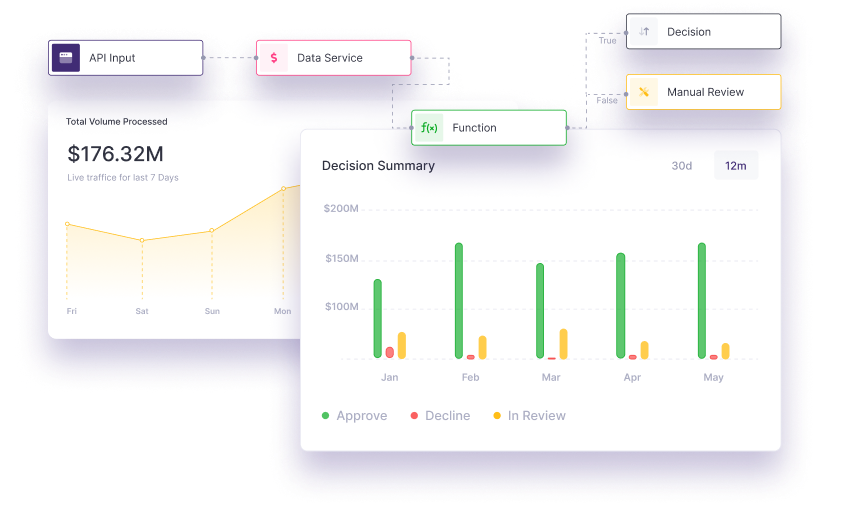 Zero Dependency on Crucial Engineering Resources
Enable your teams to adapt to new fraud trends in no-time
Your fraud and financial crime management teams can start with a best-in-class, out-of-the-box solution. They can also customize, backtest and run strategies in shadow mode to measure impact before affecting life traffic. And, then take it live fully independently.
Make better decisions with machine learning
Automate decision making while reducing false-positives
With pre-integrated third-party data intelligence providers, Effectiv AI tech detects previously unknown patterns and suggests strategies to improve automation in fraud and compliance programs, saving you time and money.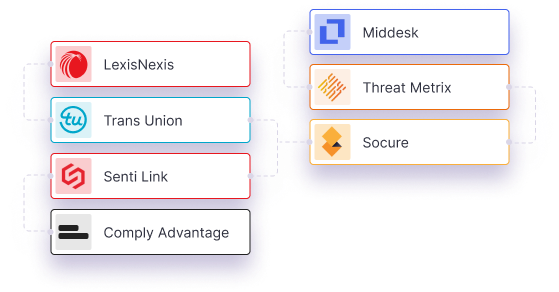 We partner with you in this journey to fight fraud
Consult and work with decades of world-class Expertise
The team behind Effectiv has built fraud solutions  for some of the biggest fintechs and financial institutions in the world and has helped to stop hundreds of millions in fraud. Every Effectiv customer has a dedicated solutions team that supports you 24/7 with our experts dedicated to decimating financial crime.
All the important information at your disposal
Case Management that adapts to your team's needs
With a zero code, fast-to-market implementation, you can quickly customize your workflows and manage case lifecycles and operations within one simple solution. Start simplifying and automating with powerful machine learning that supercharges the reviewer's workflow enabling more efficient and effective decisioning.
The Foundation Of Effectiv
The Minds Behind The Platform
Effectiv is backed by a team with 38+ years of combined experience and a deep understanding of the global financial risk and fraud landscape. Its founders and engineers developed their technological expertise at companies like Google, Paypal, and WalmartLabs, having careers marked with success stories defeating fraud and saving millions for clients.
Insights That Reflect The Expertise Of The Team
Changes in the financial regulatory environment always bring upheaval, but recent initiatives by ...
In today's world, the most successful companies work data-driven. The data science and ...
Identity fraud is a very real—and costly—problem for FIs. While most understand the ...