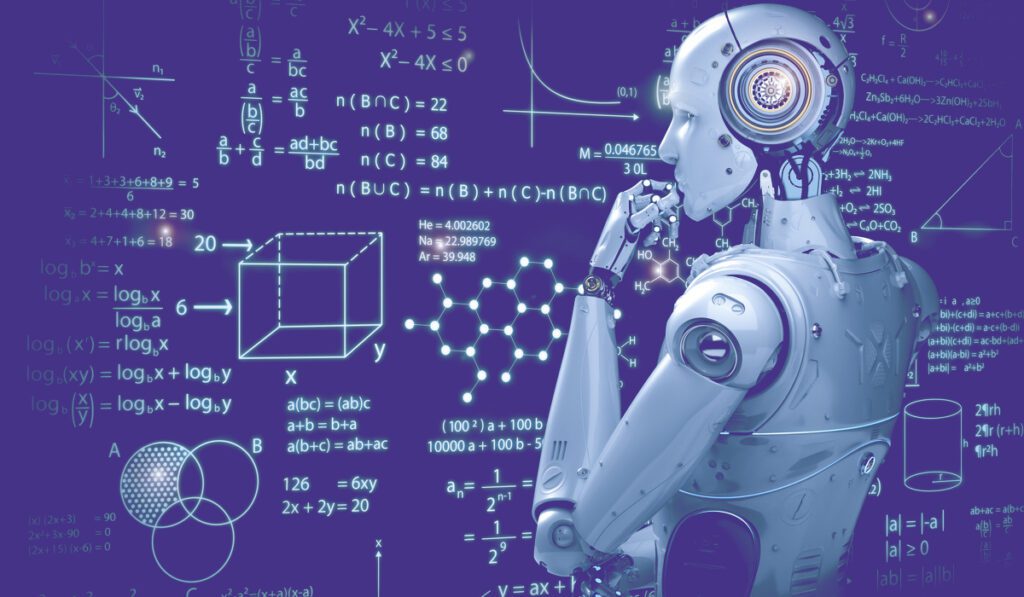 An effective risk automation platform can both provide a superior customer experience and help your team to identify potential fraud cases quickly.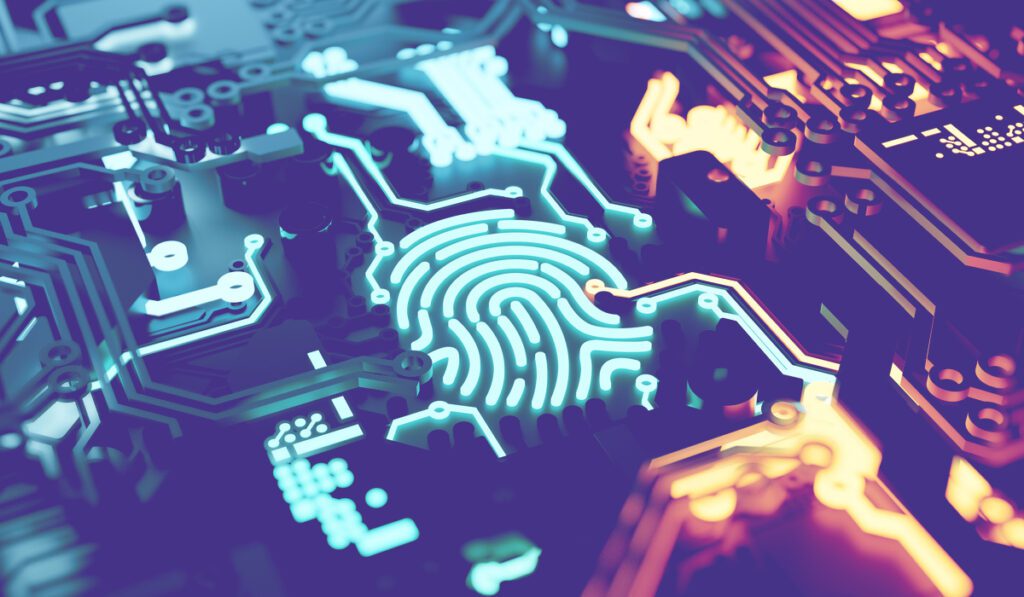 Transaction monitoring is pivotal in helping financial institutions (FIs) mitigate financial crimes like fraud and money laundering. By identifying irregular patterns in real-time or near-real-time, transaction monitoring provides an essential line of defense. Automated systems flag suspicious activities, such as excessive transfers or unusual account activity, triggering further investigation or even blocking high-risk transactions.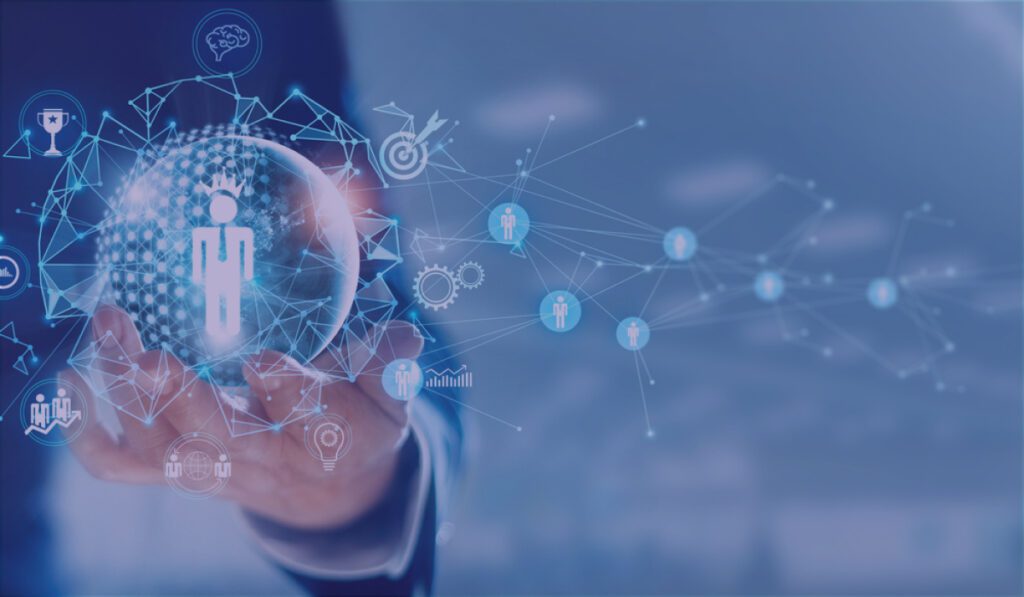 In the fight against financial crime, new beneficial ownership rules are becoming increasingly crucial for financial institutions (FIs). Beneficial owners, those who control or own 25% or more of a deposit account, must now be clearly identified and verified. While these regulations may seem cumbersome, they're essential for curbing money laundering and fraud.